Coffee
Open from 6am Daily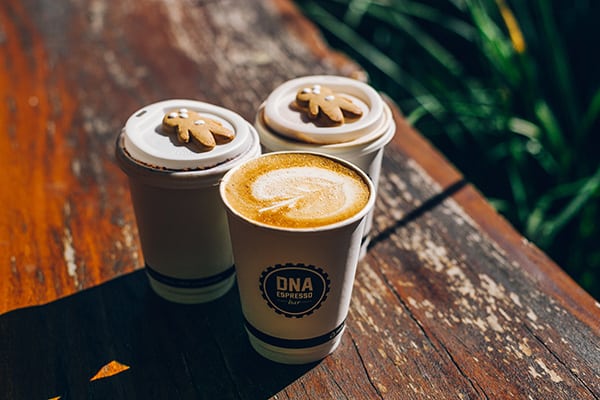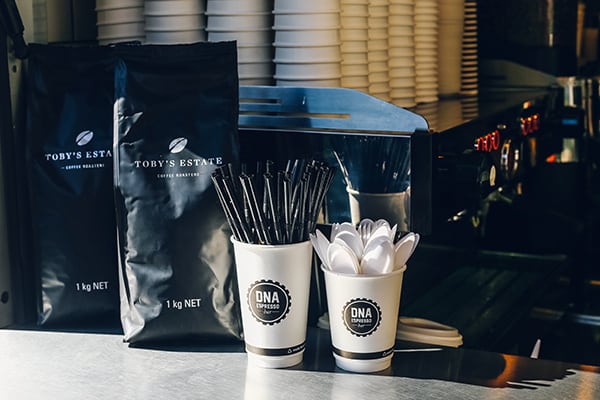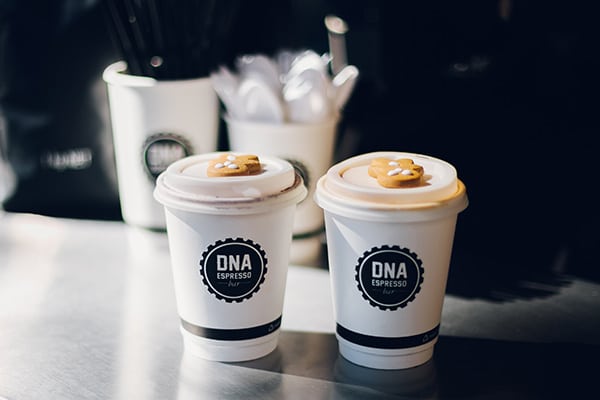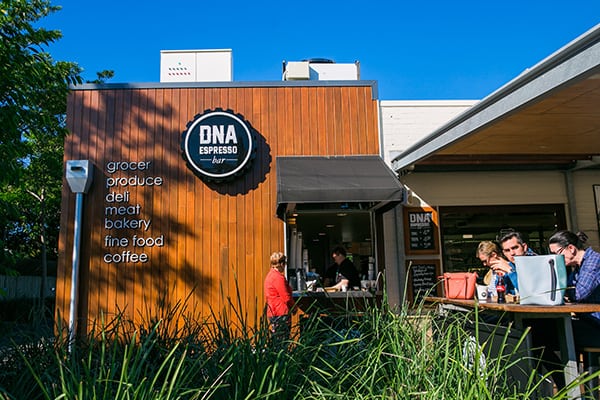 The team at our DNA Espresso open the window at 6am so our locals can start their day with a quality drop of coffee. We know good coffee which is why we serve the Woolloomooloo Blend from Toby's Estate.
DNA Espresso is open every day until 8pm so you can grab a coffee while you shop, have lunch, or on your way past.
You can also find DNA Espresso bars to the west in St Lucia and in East Brisbane.