Catering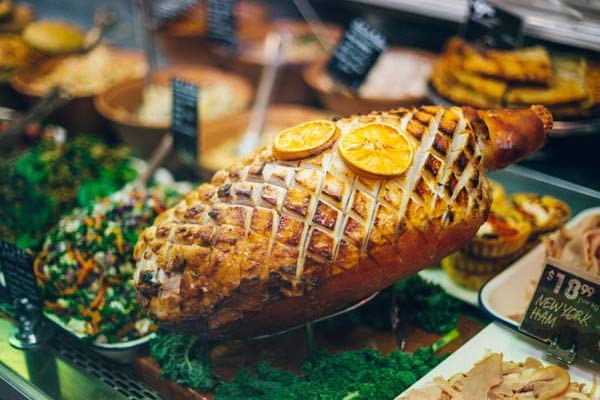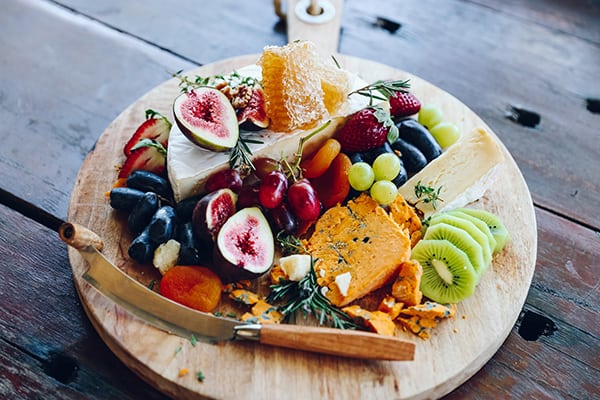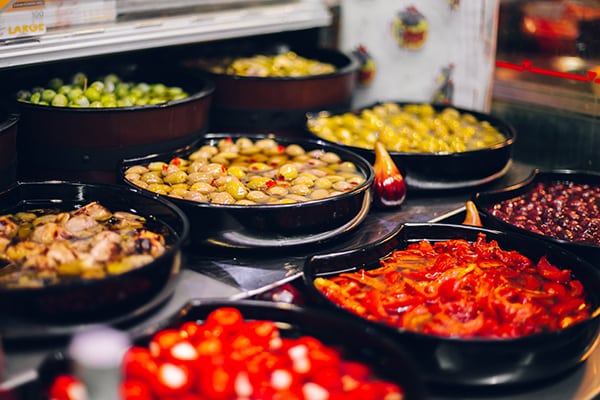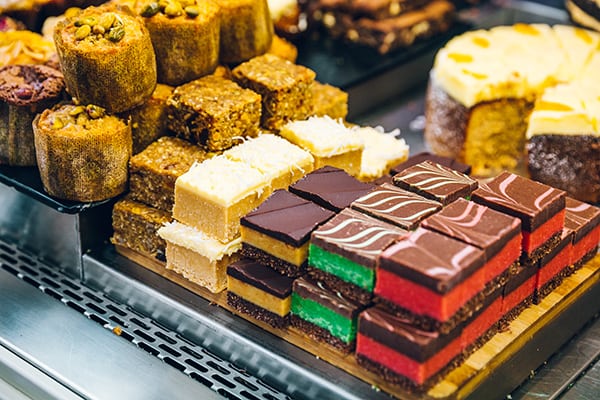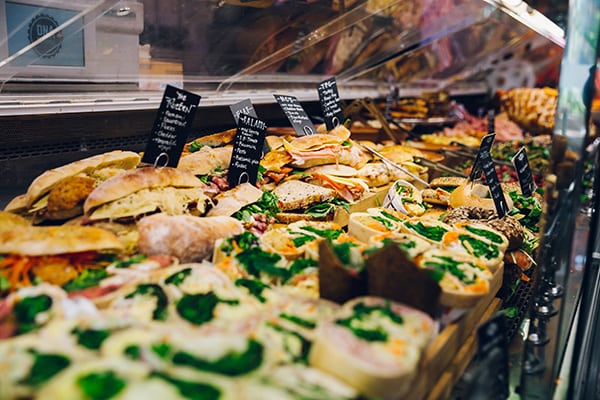 Food makes an event, and we know good food! The Hawthorne Garage kitchen is expert at creating platters to suit any theme for social and business events.
Using the extensive range of deli items and fresh produce from The Garage, our team can work with dietary and taste requirements for any size event.
Drop in and discuss your event or complete our online ordering form, and we will get back to you asap.
All orders require 48 hours notice and can be collected in store.
Order Online